Find Instant Support.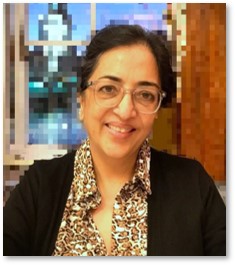 Counseling Psychologist
Adolescent &  Adult Counseling.
Integrative psychotherapist & life skills trainer with expertise in Cognitive Behavioral Therapy and Transactional Analysis.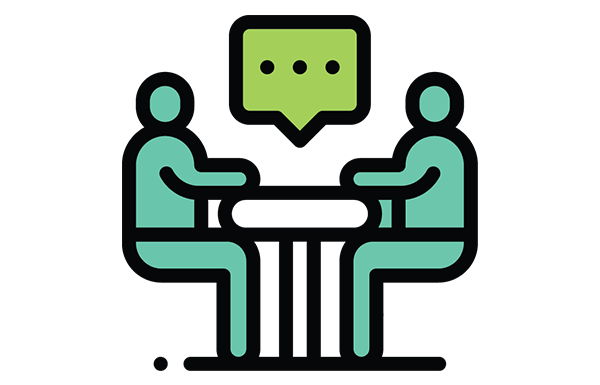 Matchmaking Game
Play the Matchmaking Psy Games (Our unique inkblot test analyzes your personality and attempts to match you based on your psychological profile.)
Consult a projective psychology expert and uncover your inner cry!
© All rights reserved by dubay business services
Scroll